From Santa Lucia Station – Venice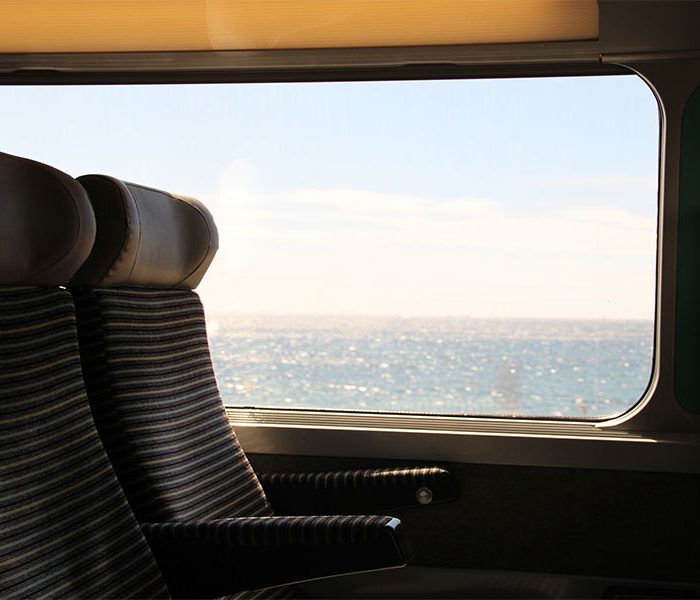 On foot: once you exit the station, take the road on the left called LISTA DI SPAGNA. Go straight ahead until you find the PONTE DELLE GUGLIE. Keep going straight. On your right, you will find the fruit and vegetable market and still on the right the TRATTORIA DA GIGIO, FOTO FRANCO and immediately after that a jeweller's. The jeweller's is on the corner of a small street: CALLE MAZOR. Take this small street and go straight on. On your left, you will find CALLE DE LA PAGIA. Proceed along Calle de la PAGIA, which ends with a large wooden door. On your left, you will find a further little street and immediately on the right, a wooden door.
Public transport: from the railway, you have to take vaporetto number 1. You have to get off at the second stop, which is SAN MARCUOLA. Once you get off, walk past the church until you find yourself on the opposite side of the canal. Going past the entrance to the church, you will find a small field with a well in the middle on your left. Continue straight ahead. At the end of the street, there is a tattoo shop on the right, go straight on keeping it on your right as you cross another narrow road. Turn left and immediately right. On your left, you will find a wooden door.