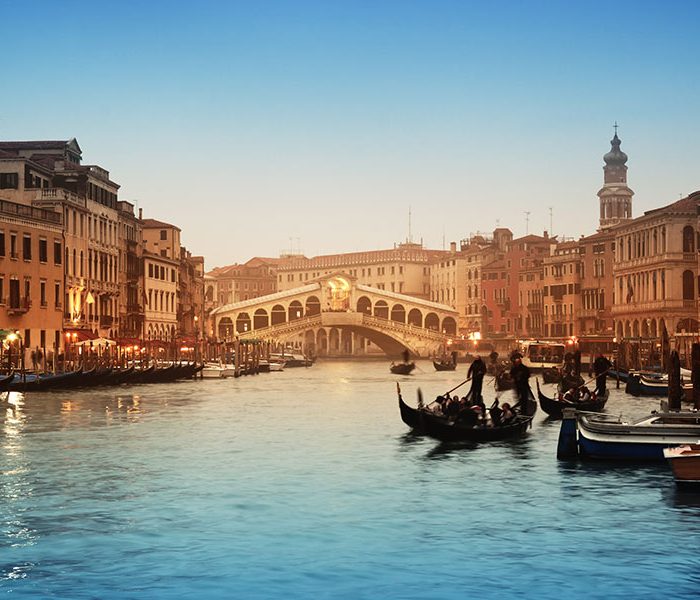 We all live in a reality where consumption, by now, overcomes the "good way", where the reusable becomes waste, where the past is considered "dead" and, therefore, replaced.
Fortunately in Venice, where we still "forge" oars and pitchforks and blow glass, a bit of history has remained and our artisans, in their small way, are trying to revive it, make it their own and keep this great city's traditional and cultural flame alive.  
Marco Bortoluzzi: Re.In.Ven. Recycling Innovation Venice
 My works follow a very simple philosophy: "NOTHING IS CREATED, NOTHING IS DESTROYED, EVERYTHING IS TRANSFORMED" (A. Lavoisier) "
"What I intend to propose is a project of ethical-artistic craftsmanship aimed at supporting and promoting a young and eco-sustainable business model, based on the recycling and reuse of waste materials and on the enhancement of the arts and craft, cultural and human heritage of the lagoon territory.
By experimenting with a new approach to the concept of manual creativity and focusing on resensitisation initiatives, I wish to give a positive boost to the combination of history and innovation, all the while fully respecting the environment and tradition."